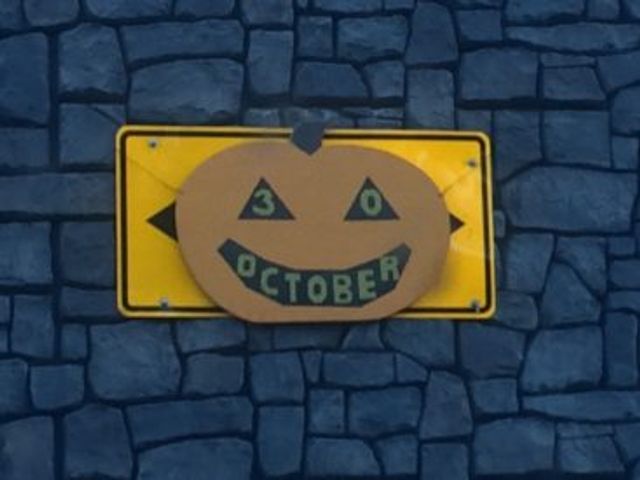 Description
Please bring and wear a mask and respect social distancing during this event.
It was once said that Pumpkins on the bridge started as a way to get rid of the evidence of trickery. A family woke up to lots of pumpkins placed in their yard one day. They decided to move them to the bridge. As so the legacy began and is still strong today.
Come join in the fun, bring your carved pumpkin(s) and candles to the bridge after dusk on October 30th. Come back the next night & replace your candle with a fresh one for Halloweens eve.
Good Times are Had By All. This is a free event and is family-friendly.
Clean up crew please report to the bridge on Nov 1st at 8:30 am
If you have animals that eat pumpkin please on the bridge by 9:30 am on 11/1/2020 come help yourself to them.
Coloma Lotus Business Council
1:00 AM UTC
to 3:00 AM UTC
Private:No
RSVP Required:No
Accept Registration Online:No
Originally posted by Coloma Lotus Business Council via Locable
Other Upcoming Instances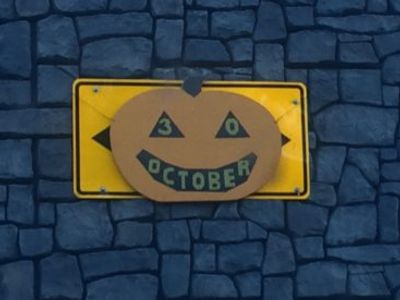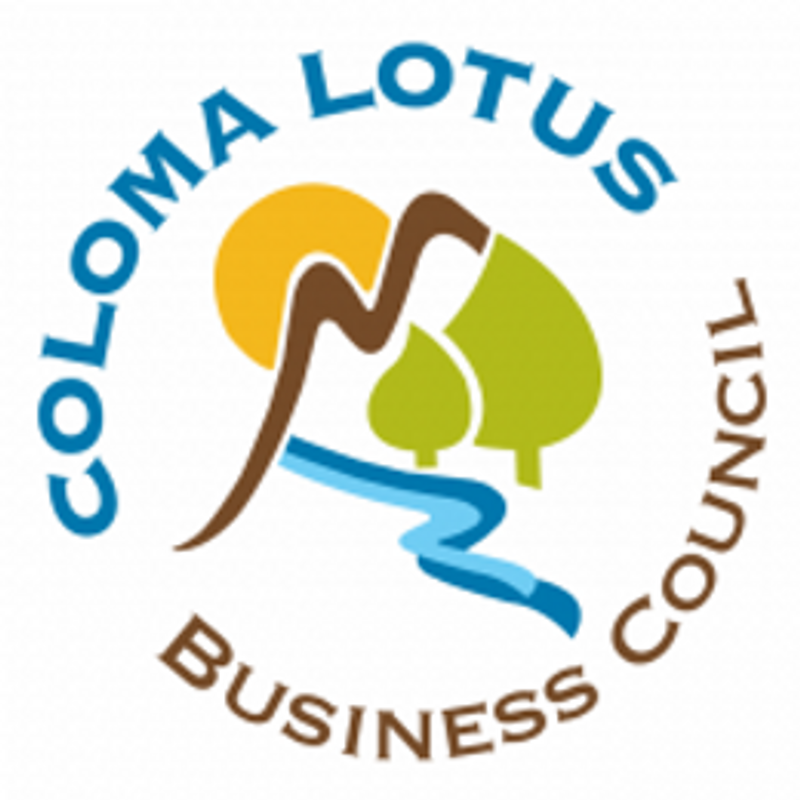 Coloma Lotus Business Council
Hwy 49
Coloma, CA 95613
www.coloma.com